Most creative entrepreneurs can't get their startups off the ground. Through coaching & accountability, I teach e-commerce-based entrepreneurs the path to

6 figures in 6 months or less

.
9 out of 10 startups fail.
There's nothing more discouraging and disheartening when your business doesn't succeed. You are wired to win. You just need the right coach.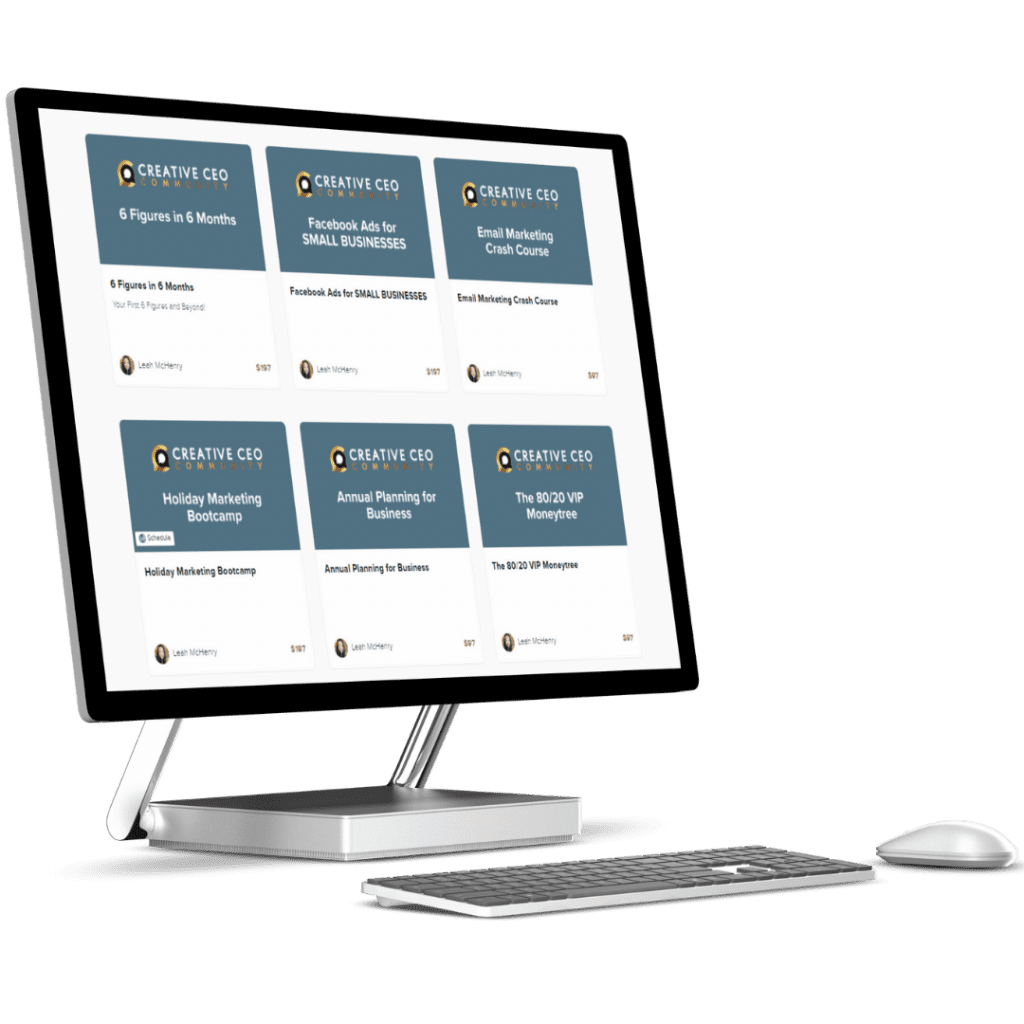 Take a giant shortcut!
Avoid the painful and expensive mistakes most business owners make
with Leah's proven steps to building a successful business.
Leah is a wife of sixteen years, mother of five (all birthed naturally), and entrepreneur. With no formal background in business or even a college degree, Leah has defied the odds. Despite turbulent teen years and a lack of direction as a young person, she overcame obstacle after obstacle. With a young family, she began her songwriting career in 2012 and quickly understood the need to market her music online without a record label. Leah spent years consuming everything she could on digital marketing and after seeing massive growth in her music career without ever touring, she launched Savvy Musician Academy - the world's best digital marketing academy for independent musicians.
SMA has gone on to train tens of thousands of musicians and help to transform the global independent music industry.
In March of 2020 Leah launched a physical product company, Mythologie Candles. It went to multiple six figures in just a few months, hit seven figures in only nine months and went to multiple seven figures in two years.
Leah is proof that your story can drastically change in a short amount of time and you can design the life you want!
Aside from her passion for songwriting, music, and business, Leah enjoys the outdoors, hiking with her family, travel, gaming, doing anything creative, and spending time with her children.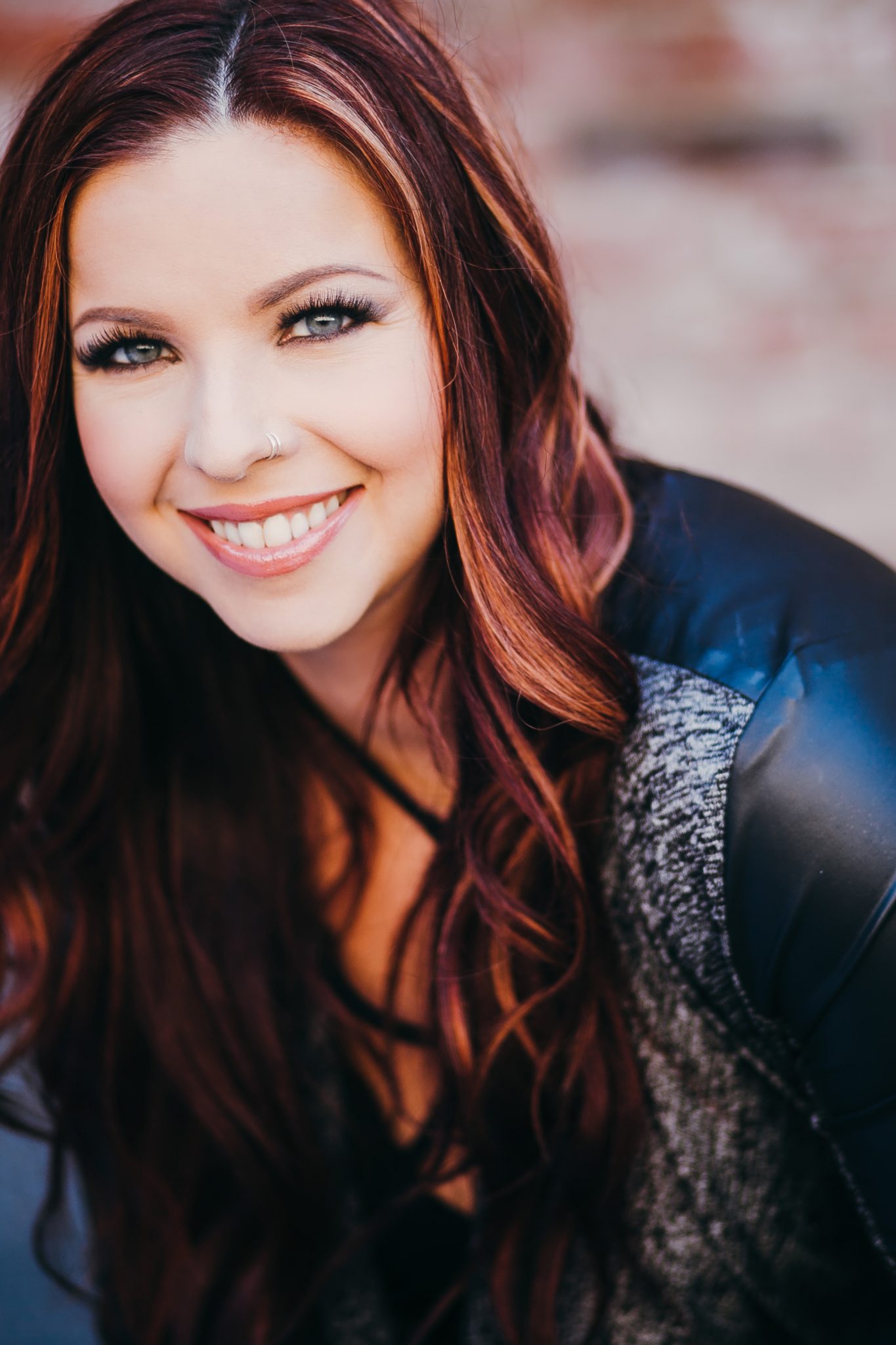 Need Help? Here's some free resources.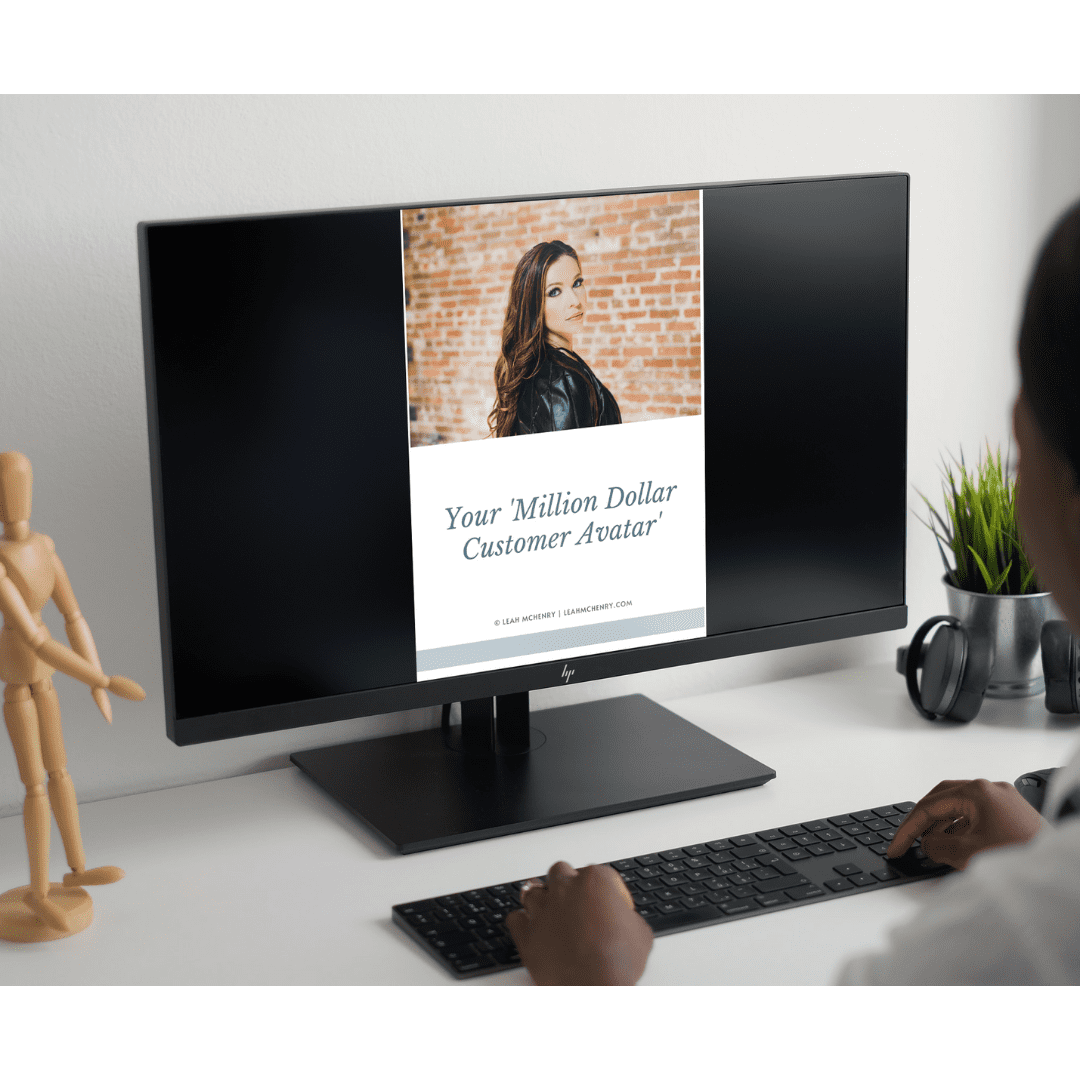 Create your own "Million Dollar Customer Avatar".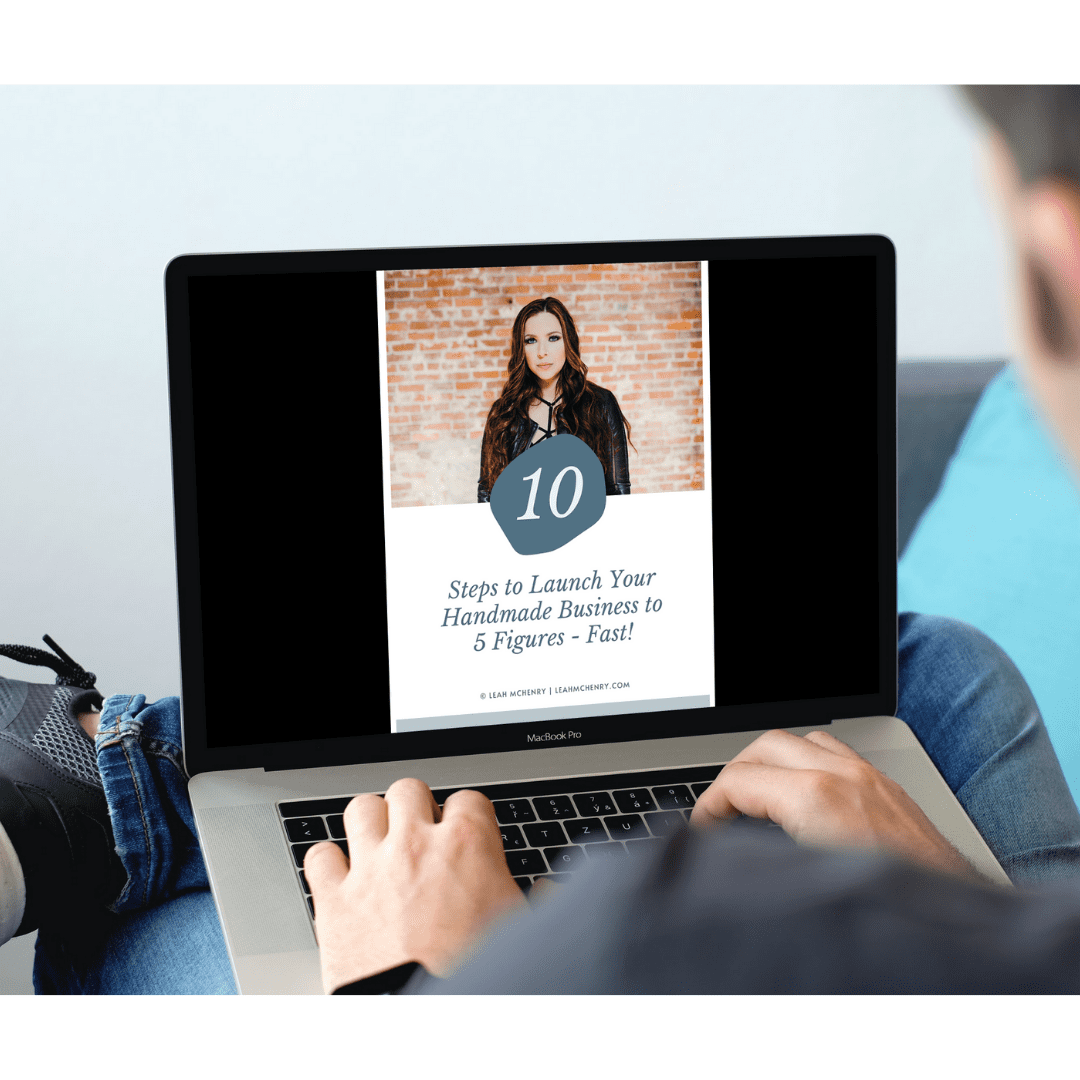 Ten steps to take you from ground zero to a successful launch (or re-launch)!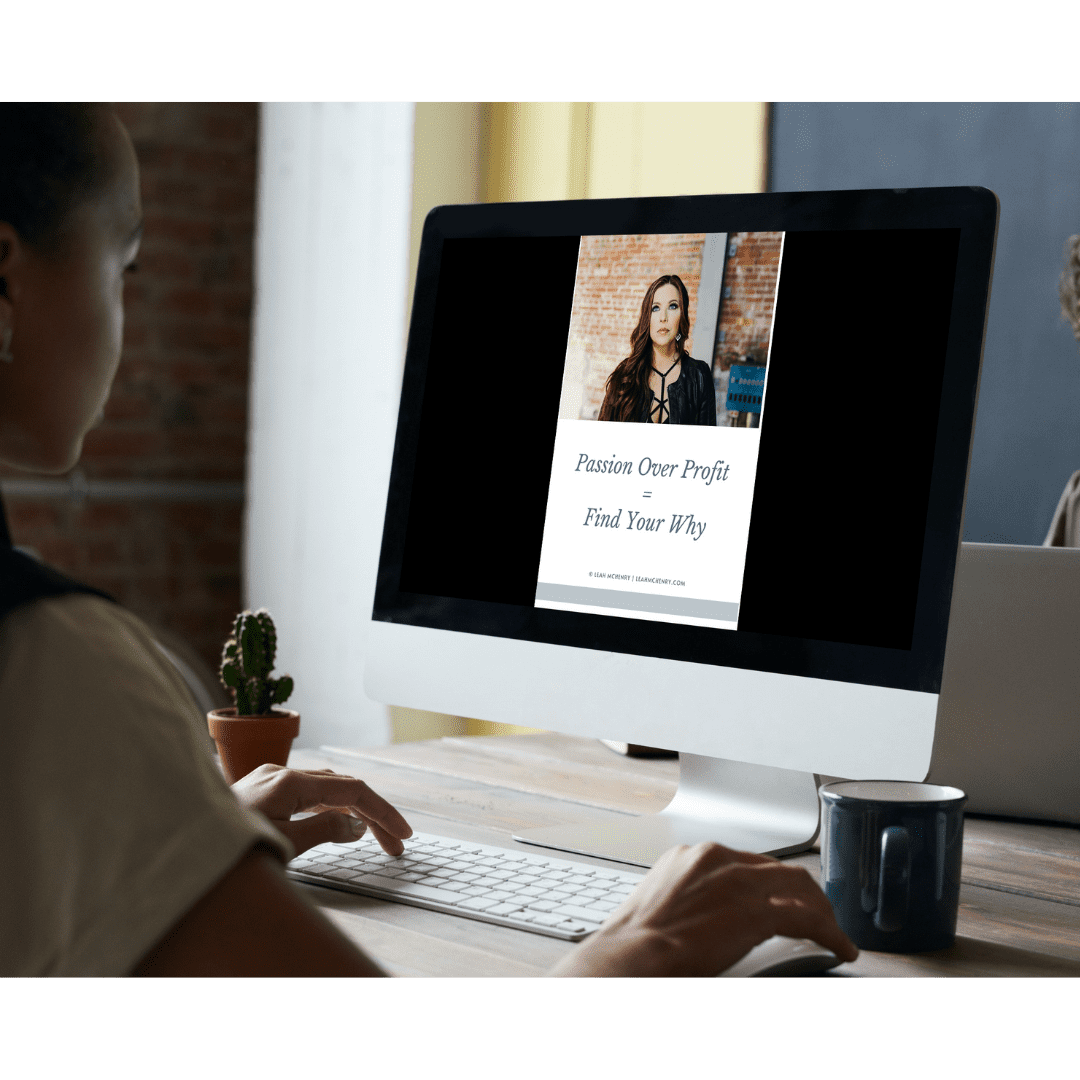 Finding your WHY will make you work with passion and dedication.